» Business
» 5 Tips That Will Help Make Your E-Commerce Store a Success
5 Tips That Will Help Make Your E-Commerce Store a Success
BY: MEGAN TOTKA ON WEDNESDAY, MAY 03, 2017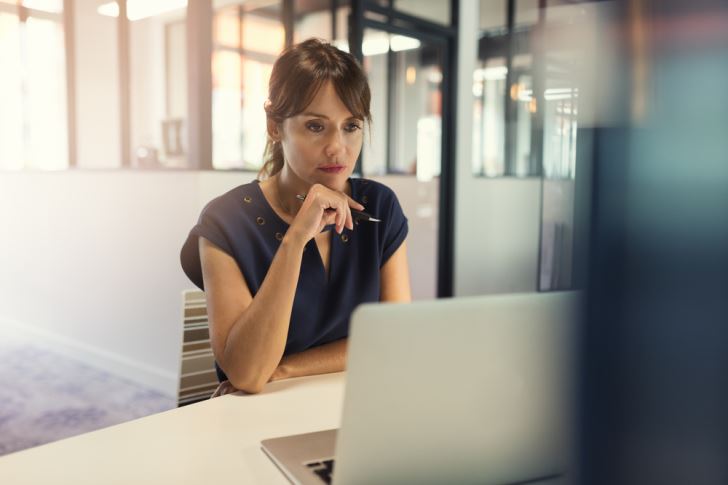 It's nearly impossible to calculate how many retailers operate online, but when you look at the fact there were more than 102,000 retailers with e-commerce stores based in the U.S alone in 2012-2013, it would suggest there are now millions more worldwide. This means that your e-commerce store is a pretty small fish in a really big pond, and that means you need to offer a good all-round service and still remain competitive if your business has any chance of succeeding online. If your e-commerce business is new, or you've simply been in operation for a year or two - by considering the below tips your store will have a much higher chance of success.
Invest in a Quality Web Design
There are many successful businesses online that have only got to where they are today because they've invested heavily into their website. Chef Works is an e-commerce business that sells chef's clothing and many other accessories, if you look at their site you'll instantly see they've invested in perfecting their great-looking web design. Their logo is only basic and you could say the design is simple, but the fact is, they've made their site very easy to navigate and it looks professional and attractive. Always invest in your web design and you'll instantly get custom.
Interact with Your Audience Using Social Media
Social media offers a fantastic way for business owners to take their business to the next level through unique marketing ideas, and you can do the same. Create social media profiles on the most popular platforms such as Facebook, Twitter, Instagram, and even Pinterest. Once you've got audiences on the platforms you should interact with them regularly so any new potential customer will always see your business is active.
Invest in an SEO Professional
Hiring an SEO expert certainly isn't the cheapest expense your business will have to make, but it's an expense worth considering if you want to target the search engines organically. Eventually, your target audience will be able to type keywords into Google and your business will come up at the top of the first page, and that is almost a guaranteed way of landing new business.
Use Traditional Marketing Strategies
Digital marketing is an obvious and effective way to market your online business, but there's no reason why you shouldn't take advantage of traditional marketing methods such as sending flyers and postcards out to your audience. Not only are you able to target a new audience this way but it's also a very cost-effective way of marketing your brand.
Offer Customer Service That Is Out of This World
It's important your online business offers a good customer support platform for you to promptly respond to customer requests. You should always offer phone, email, and ticketing support as standard, but you could also consider live chat support to give your customers more.

Offering good support to your customers is always key to the success of any online business, but if you don't have customers, you're not going to succeed anyway, so it's also important to market your site in the correct way to give you a fighting chance against your competitors.



Image via Shutterstock